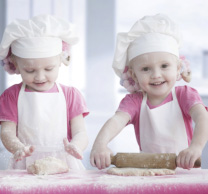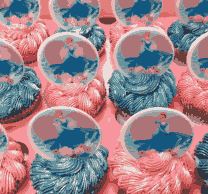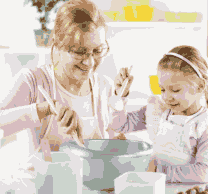 Children's Parties
Why not ask Sugar 'n' Spice to host a Cake Decorating Party for you?
Where?
In your own home
At your chosen venue
In our Training Room
What will they do?
Each child will be given their own cake (or cup cakes) to decorate. Instructions will be given to teach the children how to decorate their cake by a professional cake decorator.
Can they take it home?
Yes. Each child can take home their finished cake/cup cakes. (Possibly eliminates the need for party bags !!)
What decoration will go on the cakes/cup cakes?
You can choose a theme for your decorations and we will bring ideas around that theme for the children to create. E.g. under the sea....star fish, crabs, fishes, coral etc.
How much does it cost?
The cost is £20 pounds per child, minimum 8 children. Maximum depends on chosen venue.
How long does the session last?
Usually approximately one and a half hours.
What age group is suitable?
From 8 yrs upwards.
Sugar 'n' Spice is also available for Hen Parties, Corporate Team Building and Adult Parties. Just give us a call to discuss your requirements.